It's quite simple. You can plan on that we will exceed your expectations. Conducting a pilot or trial of our solutions is easy.  
We believe there should be no constraints placed on serious professionals exploring ErgoSuite and so your trial will be complete, full-featured, in production, and unconstrained.
During your trial, you will be provided full training and support as if you were already a client – all without limitation. 
Our goals include providing you with whatever tools, information, training and support you need to be 150% comfortable with the platform within your own environment and culture. There is no substitute.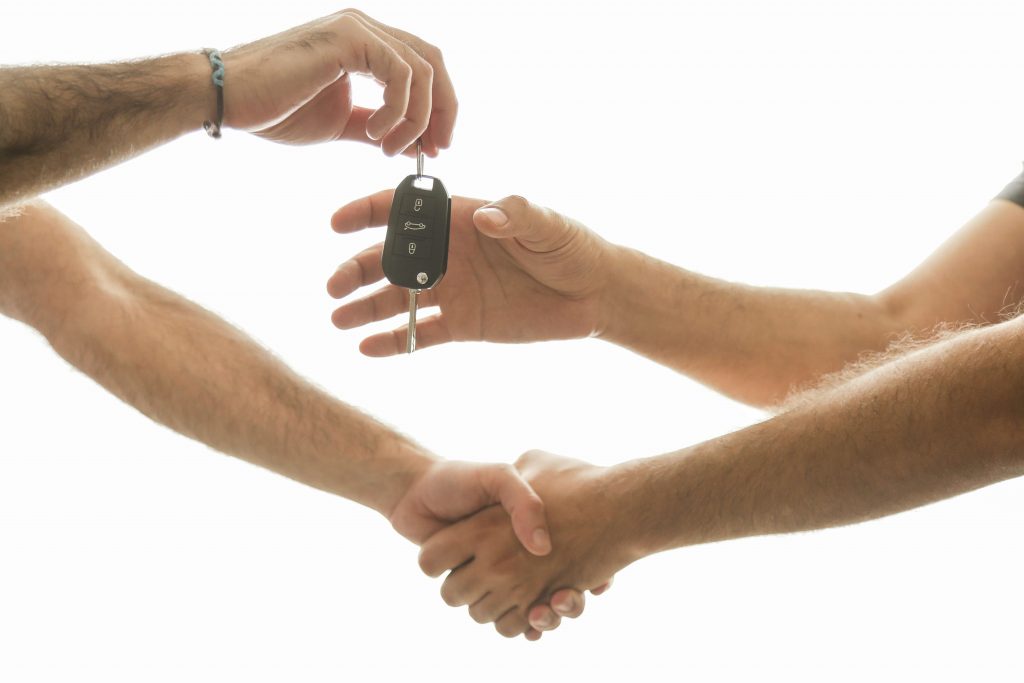 Within SmartErgo, we've developed client sector groupings to best organize our own teams due to the common factors among clients in each group such as requirements, objectives, constraints and discount programs. You'll have someone assisting who understands and is dedicated to your success – and actually cares.
What do Ergosuite users say?
"I like it when it tells you to take a break from your computer cause a lot of people stay on for ever and need breaks..."
"Great how it teaches you ergonomics in a fun and friendly fashion."
"The micro-breaks are terrific, before I had constant wrist pain, but now after the micro-breaks they're gone."
"Great idea! Wonderful program for us people that sit at a computer ALL day long."
"I really like the easy quick exercises and its helpful to have a reminder."
"Love how I'm given reminders and it's user friendliness."
"Made me learn about some risks and how to prevent some of them with minor adjustments and stretching."
"I like the helpful hints it gives on how to relieve eye strain and such."
"Simple and easy to use, very informative."
"It makes me feel better in the work area!"
"It gets you moving and not sitting down all day"
"Gave tips to make time on computer more comfortable"
"I like the fact it's easy to use and that it helped prevent cramps or strains on my body."
"It is easy to follow and gives me good information."
"I enjoy knowing that I am not "glued" to the computer because sooner or later I'll get a microbreak."
"I think that the program help a lot with our health."
"Muito bom gostei de todas as partes. Very good is good al parts."
"Exercising isn't something u really consider doing while on a computer, it really does help a lot!"
"Very user friendly :> GOOD!"
"I like the fun way in which it approached this whole topic."
"A good tool for telling me when I have been at the computer too long"
"Reminds me to REST!! Good Job even my wife didn't do so :>"
"Very useful for when I stayed up late at night working and surfing the web. Since I installed it I've been a lot more comfortable after being on the computer all day instead of aching and tired like usual."
"You don't have to worry about your health, the program does it for you."
"I enjoy that it guides me. It made the program easy for me to use."
"Its nice to have something there to remind u to take breaks, time does fly while at the computer and most times u don't realize it..."
"Tons of information, it helps me out a lot."
"It helped me learn to get up away from comp."
"Very detailed : dummy proof : Changes your habits!"
"Allows you to realize how much time you actually are spending on the computer."
"It is easy to use and does a good job explaining why and what you should do when taking a break."
"It is very easy to use."
"The software is very useful and fast."
"It is overall easy to use."
"It remember to take care of myself"
"Nice software for take brief break from typing when need it."
Supporting Global Research
In addition, SmartErgo has worked with independent organizations, such as universities, to administer large-scale full-blown studies at our clients. 
These studies can involve hundreds, and even thousands, of people using computers in actual business environments.
If you have a large population of knowledge workers (employees using computers) and wish to increase the body of science about people using computers, and learn more about the human-computer interface at your organization, please contact us anytime. 
At any given time, we're involved with several studies so advanced planning is key to schedule yours.