It's quite simple. You can plan on that we will exceed your expectations. Conducting a pilot or trial of our solutions is easy.  
We believe there should be no constraints placed on serious professionals exploring ErgoSuite and so your trial will be complete, full-featured, in production, and unconstrained.
During your trial, you will be provided full training and support as if you were already a client – all without limitation. 
Our goals include providing you with whatever tools, information, training and support you need to be 150% comfortable with the platform within your own environment and culture. There is no substitute.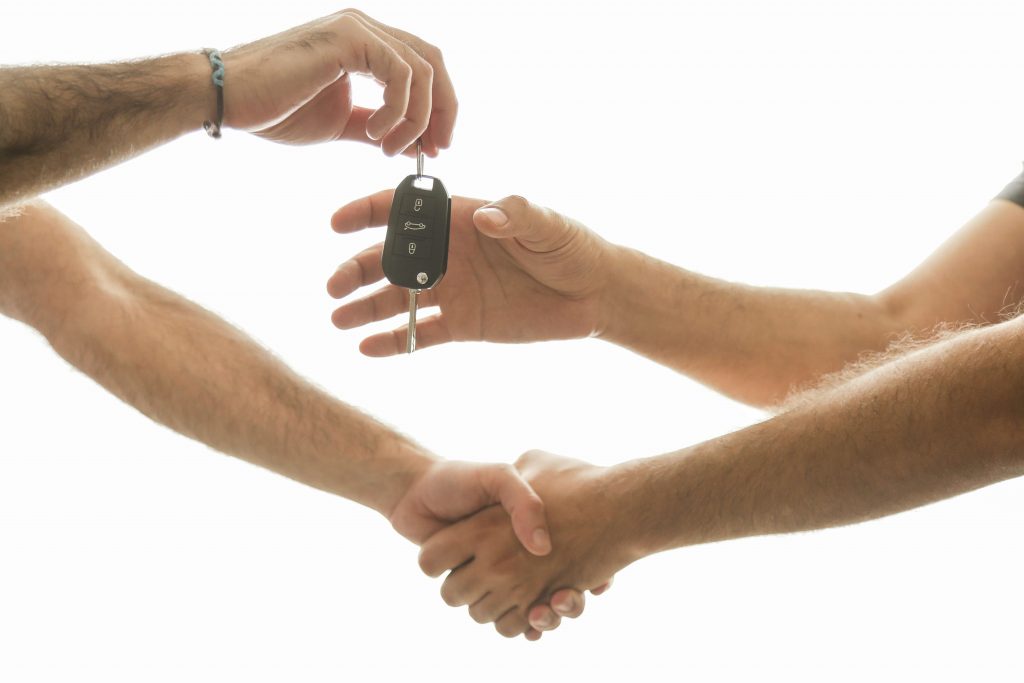 Within SmartErgo, we've developed client sector groupings to best organize our own teams due to the common factors among clients in each group such as requirements, objectives, constraints and discount programs. You'll have someone assisting who understands and is dedicated to your success – and actually cares.
Supporting Global Research
In addition, SmartErgo has worked with independent organizations, such as universities, to administer large-scale full-blown studies at our clients. 
These studies can involve hundreds, and even thousands, of people using computers in actual business environments.
If you have a large population of knowledge workers (employees using computers) and wish to increase the body of science about people using computers, and learn more about the human-computer interface at your organization, please contact us anytime. 
At any given time, we're involved with several studies so advanced planning is key to schedule yours.